26R
Series 2
A Revolutionary Plow for half-ton trucks
---
With our patented independently controlled hydraulic wings, the 26R Series 2 converts your truck into a snow moving machine, by providing more snow moving capability and flexibility than any other plow in the industry.
Carry 3x As Much Snow
You can go from a straight blade to a box plow right from inside the cab! Carry three times as much snow by simply pushing a button! And the patented Ground Hugger™ Blade Design keeps the 29R on the ground!
Applications
1/2 Ton:
1500 Avalanche, F-150, Ram 1500, 1500 Sierra,
1500 Silverado, 1500 Suburban, 1500 Yukon
26R Series 2 Features
Series 2 Package
LED Thermosensitive heated Lights
Pro Control 2 Plus (controls plow & lights)
Upgraded Hydraulics Package
Outboard Mount Stand
Complete Fleet 2-Plug Connection System
ESS™ — Energy Smart System
PRODUCT HIGHLIGHTS
That Come Standard on This Plow
PLOW CONFIGURATION
26R Plow Configurations
The versatile Revolution Series Plows can be converted into any kind of scoop plow needed to Move It!
• Independent wings rotate from 0° to 90°
• 45° scoop provides maximum snow moving capacity
• Hydraulic design keeps wings from folding back
• Can use available Down Pressure®
• Memory Macro takes 1 second
VIDEOS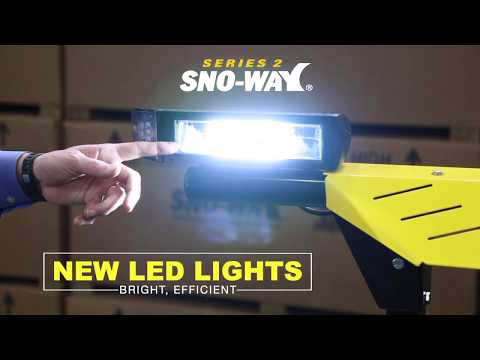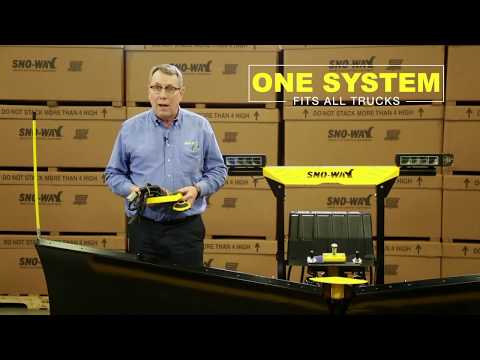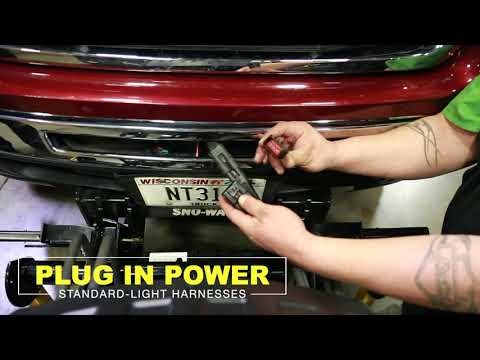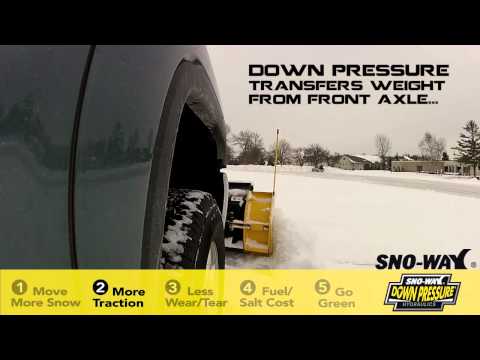 OPTIONS & ACCESSORIES
SPECS & MORE
Cutting Edge
3/8" x 6" PRO Proprietary
Vertical / Diagonal Ribs
5 / 0
Plow Lights
ESS LED Thermosensitive
Down Pressure® Hydraulic System
Standard
Wireless Control
Optional
Complete plow weight does not include weight of subframe.
2021 Brochure
The 26R Series 2 Snow Plow is a revolutionary plow for ½ ton trucks providing more snow moving capability and flexibility than any other plow in the industry.
The "R" in the model identifier refers to the Revolution series of plows including the 26R, 29R and Revolution HD models. These plows are designed with patented hydraulic end wings that that can be controlled together or independently to move the snow where you want it at any time. Each wing can be moved from a straight out position into a 90 degree orientation to the main blade – effectively creating a box plow. This patented dual-hinge plow design provides you the ability to move up to 3.6 cubic yards of snow which is double the closest competitor's V plow or expandable plow!
Engage the Patented Down-Pressure® Hydraulics System that increases snow moving capacity another 30% and you have the ultimate snow clearing machine.
Common Truck Applications: 1/2 Ton: 1500 Avalanche, F-150, Ram 1500, 1500 Sierra, 1500 Silverado, 1500 Suburban, 1500 Yukon, Toyota Tundra