UTV Flared V Plow Series
"Its new and will hog the snow in a hurry"
— Russell K
Flared V-Plow for the UTV
---
Small Plow with a Big Appetite
Check out our fully hydraulic 6 foot Vee plow with a trip edge for the UTV market. It will handle the rigors of plowing with a UTV with superior speed and durability. It uses the same proven mounting system as our straight plows and goes on and off easily without sacrificing ground clearance.
Fast Action UTV Snow Plow
This flared v-plow mounts on many brands of UTV and has an available remote to reduce wiring that mounts on the dash or anywhere that makes sense for you. When the plow is removed only the mounting system remains under the UTV. The mounting system provides excellent ground clearance and easy on easy off.
Applications
PRODUCT HIGHLIGHTS
That Come Standard on This Plow
VIDEOS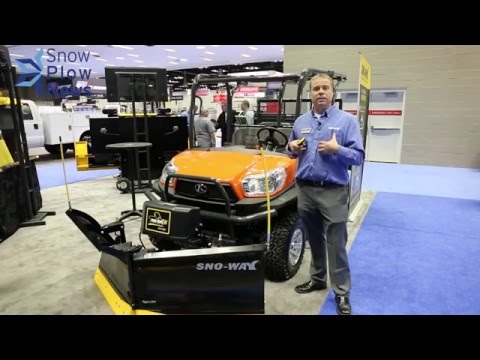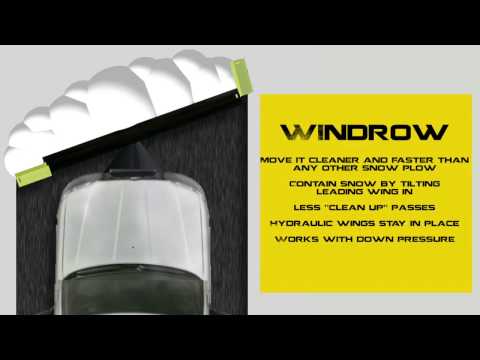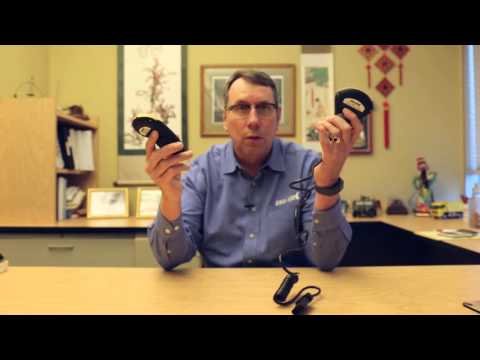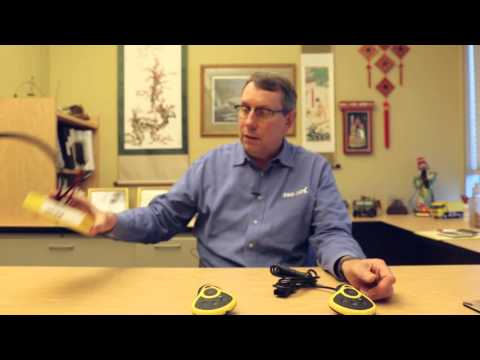 OPTIONS & ACCESSORIES
SPECS & MORE
Blade Width
72"(straight) 67" (Vee) 61" (Scoop)
Blade Height
24" Inside / 28" Outside
Cutting Edge
1/4" x 4-1/2"
Vertical / Diagonal Ribs
6 / 0
Plow Lights
Not Available
Down Pressure® Hydraulic System
Not Available
Wireless Control
Not Available
Complete plow weight does not include weight of subframe.